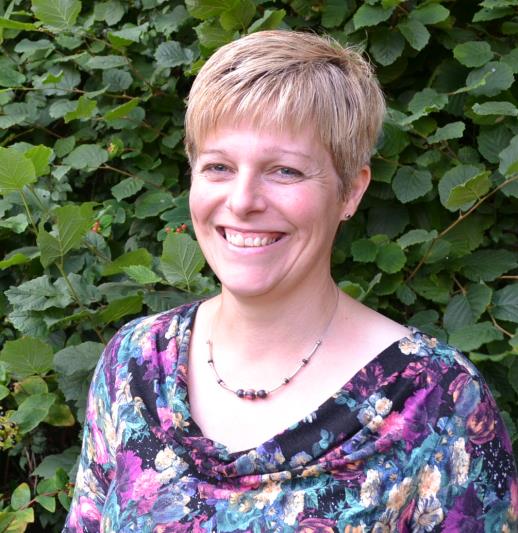 I have been working with children in schools and in respite provisions for twenty years. In particular I have worked with children that have needed extra support in one way or another and have always looked to find different ways to teach them and help them.
After reading in a magazine how good Reiki Healing is for you I booked a session. I didn't know anything about it and even after the three sessions that helped to lift the black cloud I was under, I still didn't really know anything, but I saw that I could learn to do it. I did my Level 1 through an adult education course that was held near my home. I was convinced it wouldn't work for me, but it did and I was hooked. I then did my Level 2 privately and then my Level 3 master. This was the way I wanted to go. I wanted to start a business healing clients with Reiki.
While I was becoming a healer I was also training to become a Personal Trainer. I had come to exercise late in life and I wanted to help others to enjoy it and make the most of it for health and happiness reasons. Part of this included studying nutrition, which I have continued to do through distance learning and I am now working towards an Advanced Diploma in Holistic Nutrition. For a while I taught Post-Natal exercise classes because I had suffered from post-natal depression and I wanted to help new mums to help themselves feel better.
While studying these subjects I started to read all sorts of books related to these subjects and came across a book about EFT and Weight loss. I then found more books and eventually decided to do my Level 1 and 2 courses. Here was something that I could use to help with so many problems that people had and that's what I wanted to do. I have now completed my Level 3 to become an Advanced Practitioner and am now a member of AMMET (the Association for the Advancement of Meridian Energy Techniques).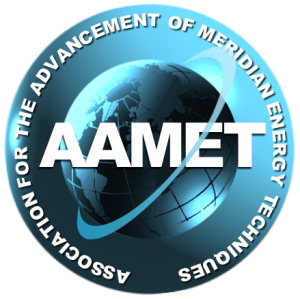 I use all the skills I have learnt, with EFT as the main component, bringing in my fitness and nutritional knowledge and the relaxing power of Reiki.
I also am a distributor for Forever Living Products.
Ante/Post Natal Training (January 2009) with Lifetime
Diploma in Personal Training with Referred Populations (July 2009) with Lifetime
Diploma in Nutrition (March 2011) with the School of Natural Health Sciences
Reiki Master Healer (March 2010)
Diploma in Neuro-Linguistic Programming (April 2012) with the School of Natural Health Sciences
Emotional Freedom Technique Practitioner (January 2013)
Emotional Freedom Technique Advanced Practitioner (May 2013)
Hypnosis (Feb 2015)
Picture Tapping Technique (March 2015)